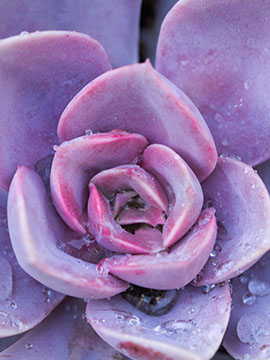 In Memory of
Samuel Wagonfeld
1931 - 2017
Service Information
1:00 pm - 2:00 pm
Friday, January 27, 2017
Feldman Mortuary Chapel
1673 York Street
Denver, Colorado, United States

Get Directions
Interment Information
Emanuel Cemetery
430 S. Quebec Street
Denver, Colorado, United States

Get Directions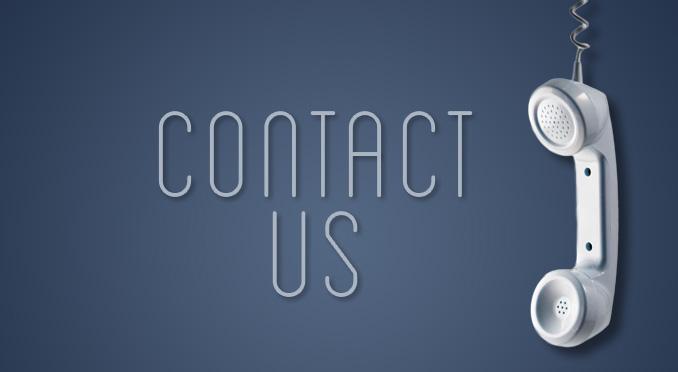 Obituary of Samuel Wagonfeld
Samuel Wagonfeld, MD, highly regarded Denver psychiatrist and analyst, died on January 24, 2017
as a result of cardiac arrest. Born in 1931, Dr. Wagonfeld graduated from the Bronx High School of Science, Cornell University (MA), the University of
Chicago Medical School (MD) and the
University of Michigan (MS). He completed
his internship at the University of Colorado
Medical Center and was a psychiatric
resident and Child Fellow at the University of
Michigan. In 1967 he returned to the
University of Colorado and began his long
association with the Denver Psychoanalytic
Institute where he continued as a training
and supervising analyst. He left the University
faculty to develop a successful private
practice in 1975 but continued at different
times to consult and volunteer for the
University of Colorado Medical Center
(including membership on the UCMC
admissions committee). He was a member of
several professional societies and taught
many courses at the University of Colorado
Medical School, Denver Psychoanalytic
Institute and the Denver Psychoanalytic
Society.
His special commitment and primary interests
were to child and adolescent psychiatry and
psychoanalysis where he was considered a
wise and insightful pioneer. Later in his
career he also developed a forensic
psychiatry practice, primarily representing
the interests of young people and their
families.
Fiercely proud of his heritage, Sam
considered himself a cultural rather than a
religious Jew. His parents both immigrated
to New York City from Russia in the early
1900s. His father, Harry Wagonfeld -- starting
from nothing -- established a successful
wholesale pharmacy business in the city.
Sam's many friends knew him as a passionate
and extraordinarily intelligent man with wide
ranging interests, strong opinions and
extensive knowledge of many and varied
topics. He felt bereft if he did not have his
daily copy of The New York Times.
An inveterate collector, for many years he
developed an extensive stamp collection. He
was also committed to fly fishing, golf,
movies and wine. His primary passion was
Inuit (northern Canadian Eskimo) art. Over
the next 25 years he amassed a world class
collection.
He leaves his two beloved sons and their
families in the San Francisco area: David and
Alison and their 3 children; Joel and Lisa and
their 2 children. David's and Joel's mother,
Barbara, died in 1987 after a tragic accident.
He also leaves his much loved, long-time
companion, Sally V. Allen, and her son,
Vance, his wife Phyllis and their 2 children.
Over 26 years, Sam and Sally shared a rich
rewarding life together.
Service, Friday, 1:00pm, Feldman Mortuary
Chapel; Interment Emanuel Cemetery;
Contributions suggested to Friends of
Chamber Music, 191 University Boulevard,
Suite # 974 Denver, CO 80206 or to the
Douglas Society at Denver Art Museum, 100
W. 14th Avenue Parkway, Denver CO 80204.
Share Your Memory of
Samuel
Affiliated with Feldman Mortuary (303) 322-7764