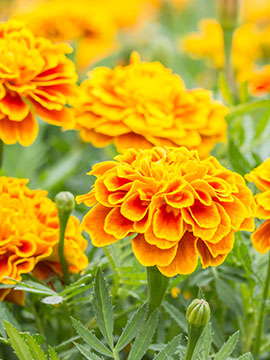 In Memory of
Roy Johnson Greene III
Wednesday, September 21, 2016
Obituary of Roy Greene III
Roy J. Greene 2/13/1938-9/21/2016
Roy J. Greene was born in Fort Wayne, Indiana. He attended University of Vermont, and is in their Sports Hall of Fame for football. He worked in the automotive industry in Detroit and Denver, then became owner of Factual Data franchises in San Diego. Roy loved running, biking, kayaking, & golfing. He was a supporter of Challenged Athlete Foundation. He liked taking photographs and drinking good wine. He had a passion for traveling, especially to China. He really enjoyed to host company and show them a good time.
Roy was preceded in death by his parents, Roy and Marion Greene, and by his sister, Susan Greene. He is survived by siblings Robert Greene, William Greene, and Richard Greene; his children Julie Haskell, Kevin Greene, and Tim Greene; and grandchildren Evan Haskell, Parker Haskell, AJ Haskell, Sidney Greene, and Morgan Greene.
A private family celebration of Roy's life will be held on Tuesday, October 25, 2016.
Affiliated with Feldman Mortuary (303) 322-7764